Published: Friday, March 17, 2023 02:18 PM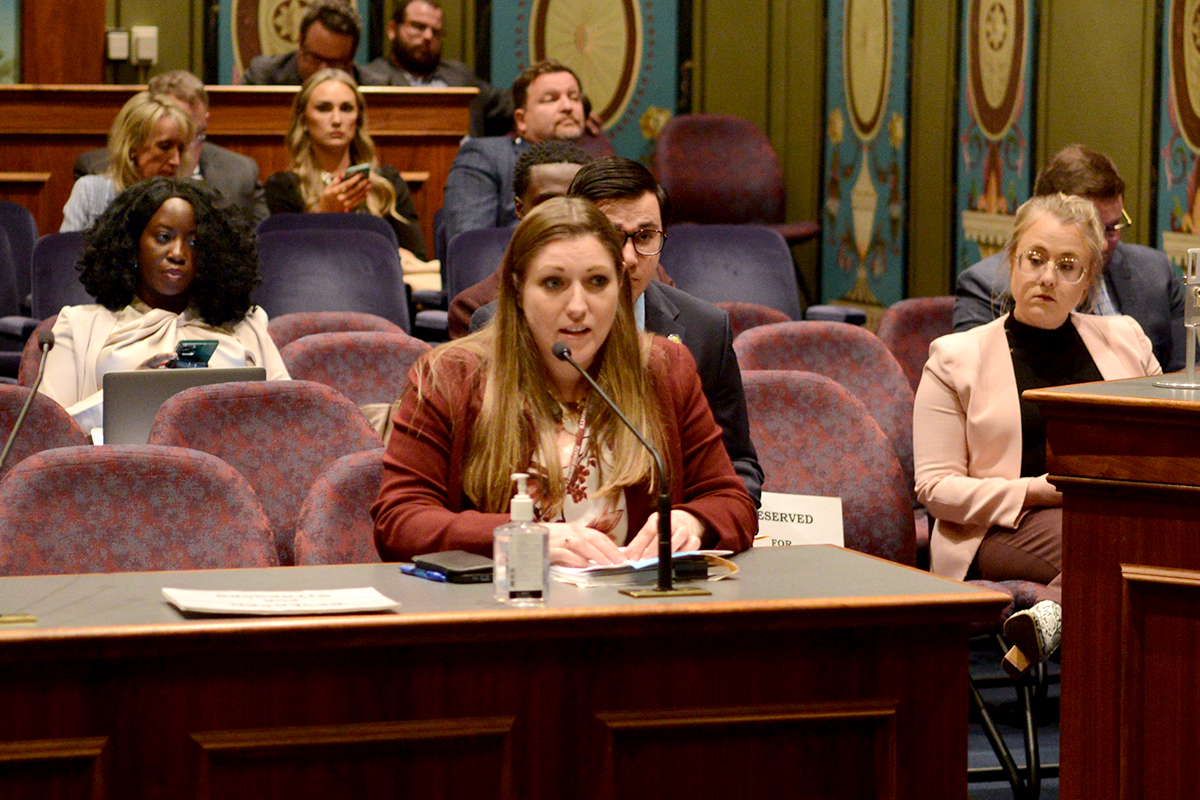 SPRINGFIELD – With support from State Senator Rachel Ventura, The Village of Romeoville is set to receive a total of $158,155 in state funding designed to support communities impacted by plant or mine retirements established under the Climate and Equitable Jobs Act.

"Job loss is an unfortunate side effect of transitioning away from unsustainable energy sources. The loss of livelihoods should not go unnoticed," said Ventura (D-Joliet). "That is why this funding is vital to supporting communities impacted so we can help individuals as they transition into new career paths."

The $40 million program was designed to meet the needs of individual localities by addressing the economic and social impacts of plant closures. The $158,155 coming to Romeoville can be used on a variety of initiatives and investments, including workforce initiatives, housing support, business attraction efforts and more.

"As we invest in renewable energy, more jobs will come about from these industries. This funding will play a role in that transition whilst helping our planet," said Ventura.

As part of the program, Romeoville will develop detailed plans for the grant funding – which includes stakeholder engagement, a detailed project design and budget which outlines specific intended uses for the funds. The community stakeholder engagement process is a critical element designed to ensure grantees solicit community input and consult with a diverse set of stakeholders to best support those most impacted by energy transitions.

To learn more about the Energy Transition Community Grant Program, click here.