Published: Wednesday, March 08, 2023 03:06 PM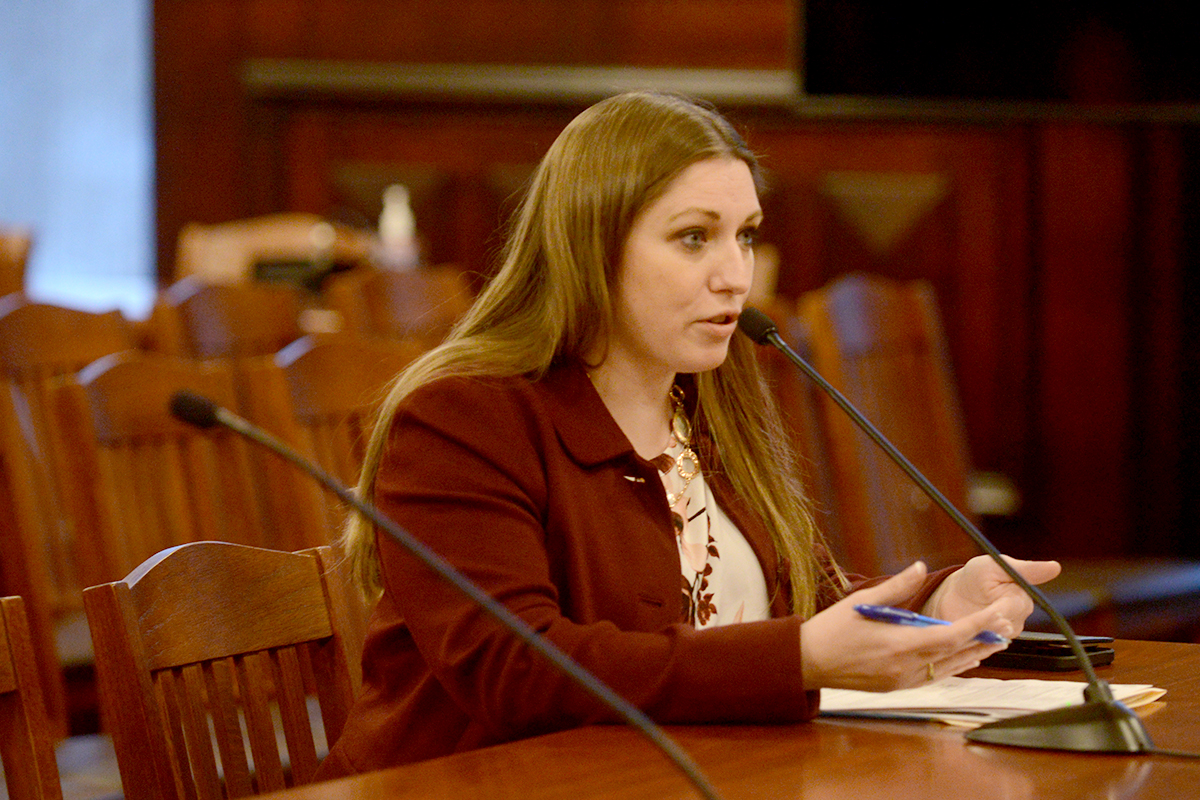 SPRINGFIELD – State Senator Rachel Ventura is championing new legislation to establish the Science in Elementary Schools Task Force in Illinois.

"Science is just as essential as language arts and math, that's why teaching accurate information daily that's both useful and human centered can create a baseline for higher education in the sciences," said Ventura (D-Joliet). "By establishing the standards in this task force, my goal is to ensure future generations know about the human body and how it relates to the environment and vice versa."

The task force will identify age-appropriate education to add to current curriculum for anatomy, physiology and nutrition.

The proposed additional curriculum aims to empower students with the knowledge to understand their own bodies and care for their health.

"With other states taking away knowledge from their educational systems, we hope to empower students with as much information as possible," said Ventura.

Senate Bill 2354 passed the Senate Education Committee Tuesday and now heads to the Senate floor.