Published: Wednesday, January 11, 2023 09:29 PM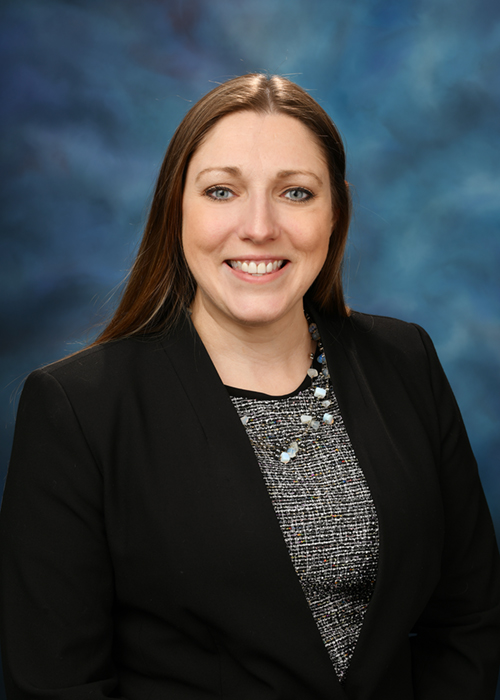 State Senator Rachel Ventura was born and raised in Joliet, Illinois in a working class family. She proudly attended public schools and was taught the value of hard work and union labor from a young age.
Senator Ventura received a bachelor's degree in Mathematics from Benedictine University and an associate's degree in Biology from Tidewater Community College in Virginia. With past experience as an actuary, naturalist, veterinary assistant, substitute teacher and business director, Ventura is ready to meet the diverse set of challenges facing Illinoisans in the State Senate.
Ventura served on the Will County Board from 2018-2022. As chair of the Public Health and Safety Committee, she focused on providing care during the COVID-19 pandemic, tackling homelessness, and expanding mental and behavioral health care. She is committed to tackling the root causes of crime rather than upholding the regressive and punitive policies of the past. Also while on the board, Ventura successfully organized for the county to adopt the Greenest Region Compact – setting forth bold green energy and sustainability goals for Will County. She also served as Vice President of the Forest Preserve District of Will County.
Joining the Illinois Senate, Ventura will continue her advocacy for affordable housing, equitable job opportunities and reforming oppressive systems that harm our most vulnerable neighbors.
Senator Ventura represents Illinois' 43rd Senate District, which includes portions of Bolingbrook, Joliet, Lockport, Romeoville and surrounding communities.