Published: Thursday, November 30, 2023 09:09 PM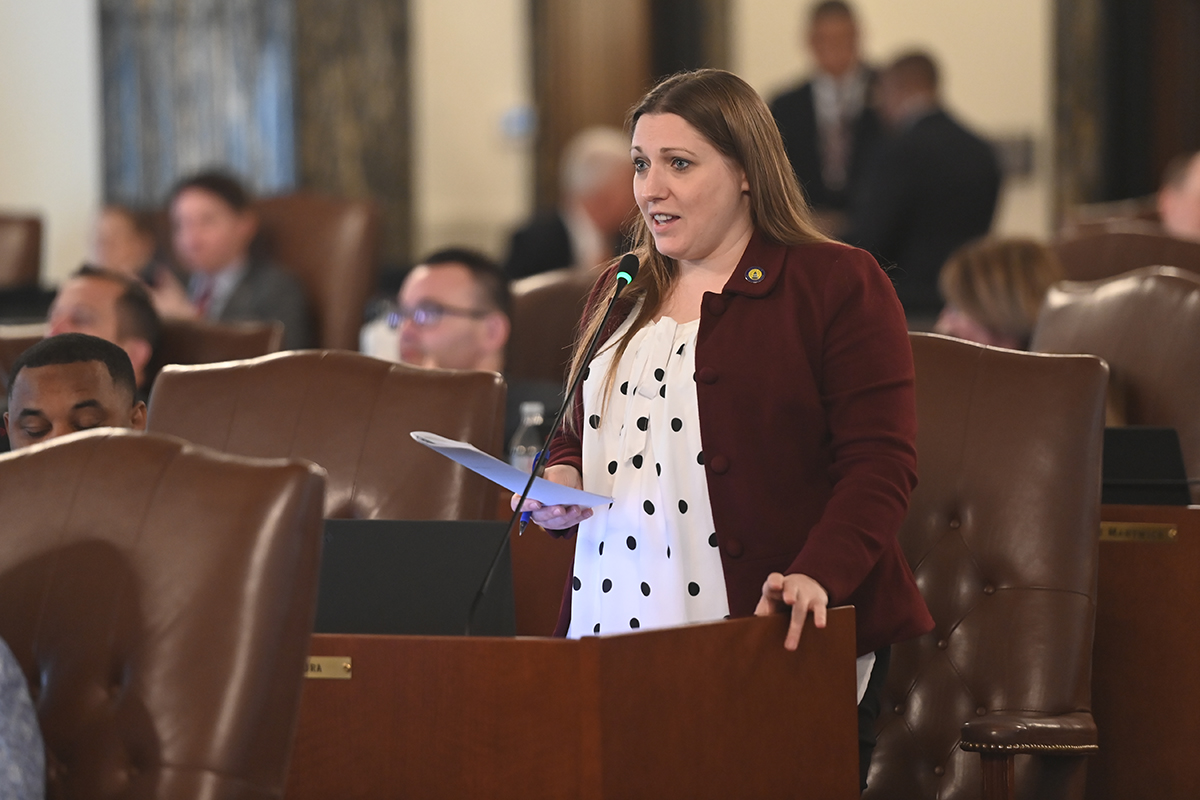 JOLIET – State Senator Rachel Ventura announced that a total of $400,000 has been awarded for recreational trail development projects in the 43rd Senate District to help meet the growing demand for improved trails and outdoor recreation facilities thanks to funding from the Illinois Department of Natural Resources.
"These projects will provide improved trails so that families, bike riders and more can safely travel throughout our community," said Ventura (D-Joliet). "Necessary recreation improvements will increase trail connectivity for people in Lockport and Woodridge."
Lockport will receive $200,000 toward its Eighth Street pedestrian bridge and Woodridge Park District will also receive $200,000 for a new bike trail through Hawthorn Hill Woods.
The IDNR program provides up to 80% reimbursement to local grant recipients for the cost of trail projects, with local sponsors providing the balance of the funding.
"It's crucial that the state continues to focus on improvements in park districts as they provide a safe space for people to relax and come together as a community," said Ventura. "I look forward to seeing more improvements in the future to ensure every resident has an easily accessible, safe and well-maintained space within their local parks."
A total of 19 projects were recommended for funding by the Illinois Greenways and Trails Council, which is overseen by the Illinois Department of Natural Resources and is made up of representatives of statewide motorized and non-motorized user organizations, state agencies, organizations involved in greenways and trails, and metro-area greenways and trails coalitions.
To see a full list of recipients, click here.