Published: Thursday, July 27, 2023 02:01 PM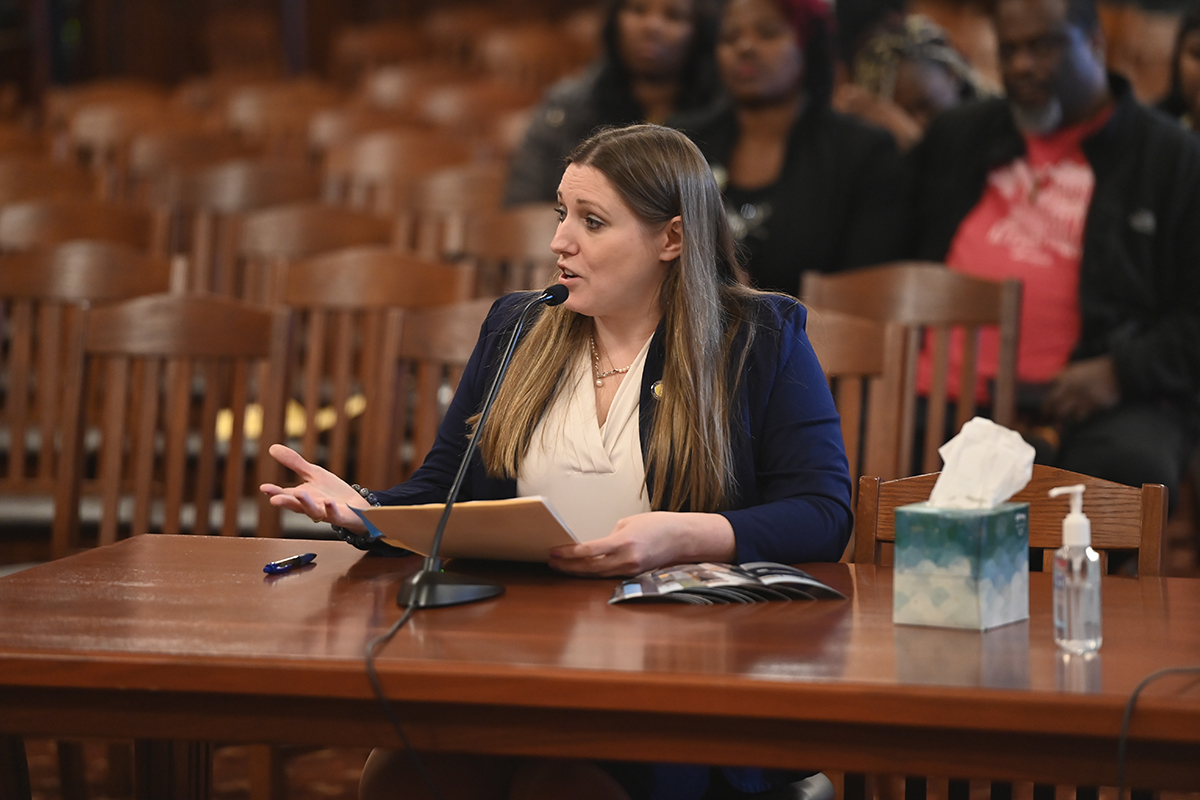 JOLIET – Building upon the smart infrastructure investments supported by State Senator Rachel Ventura, the Illinois Department of Transportation announced an investment of $1.5 billion in road and bridge improvement projects coming to the area.
"Transportation infrastructure is essential to our community as we offer so much to the state in terms of trucking and warehouse operations," said Ventura (D-Joliet). "Commuters, visitors and truckers alike will all benefit from this massive investment into our community."
As part of IDOT's latest Multi-Year Plan under Rebuild Illinois, the district Ventura represents will see 128 infrastructure projects totaling more than $1.5 billion over the next six years.
Some of the most vital projects coming to the area include:
• I-55 - $123.7 million to replace a bridge at ILL 129 and reconstruction at Lorenzo Road
• I-80 - $1.1 billion for land acquisition in Joliet, New Lenox and Minooka as well as construction engineering and a new bikeway on Ridge Road to US 30
• Route 6 - $9.2 million for pavement preservation in Joliet and Channahon and other various road improvements
• US 52 - $131.9 million for a new bridge replacement at Des Plaines River and Sanitary and Ship Canal as well as major various construction projects in Shorewood and Joliet on River Road to Houbolt Road
These projects are part of IDOT's multi-year plan, a $40 billion investment in construction projects for the next six fiscal years. The plan invests in all modes of transportation: roads and bridges, aviation, transit, freight and passenger rail, waterways, as well as bicycle and pedestrian accommodations.
"Joliet is a major transportation hub in Illinois, and investments in our roads will help it flourish even farther," Ventura said. "This significant investment will help us enhance our state's infrastructure and also equip our economy for the future."
To find a full list of projects slated for the 43rd Senate District, visit IDOT's website.