Published: Thursday, August 17, 2023 05:48 PM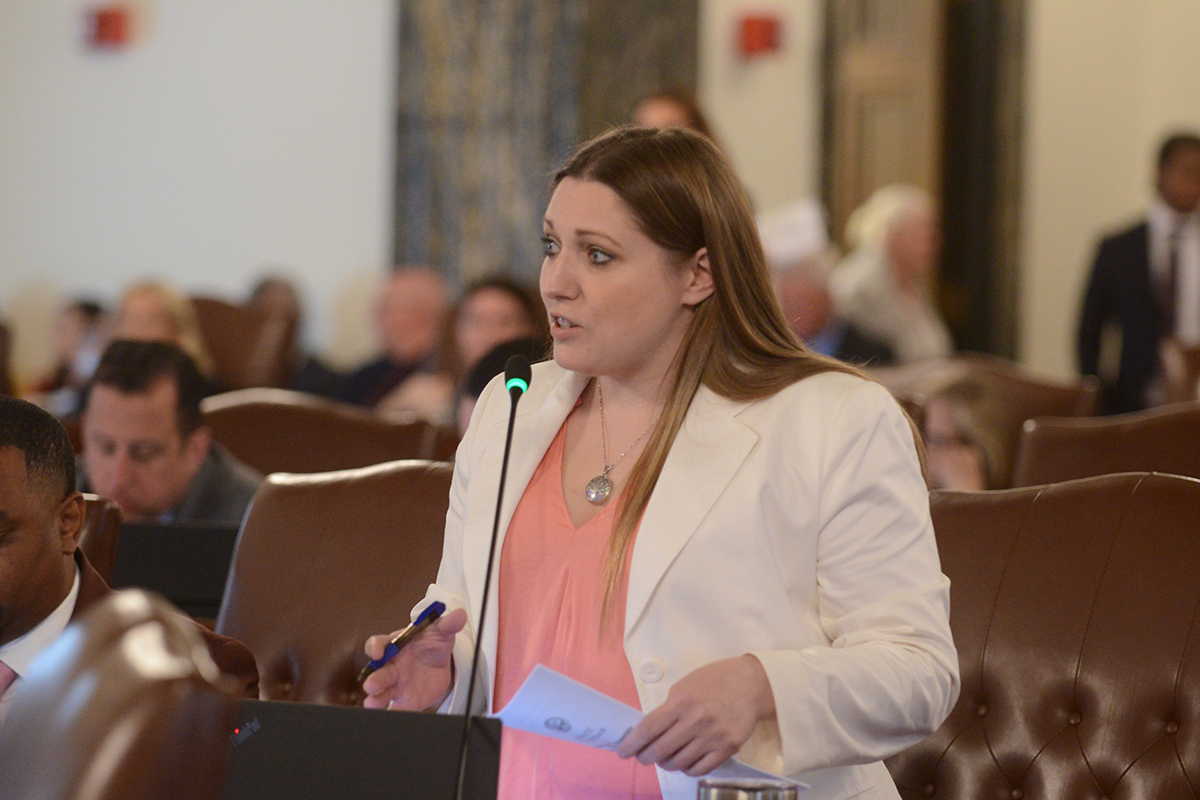 JOLIET – With support from State Senator Rachel Ventura, the Illinois Department of Commerce and Economic Opportunity recently announced the latest round of Back to Business grants awarded to businesses in the restaurant industry.
"Businesses and restaurants have endured a multitude of challenges in the past few years, and these grants will help them recover," said Ventura (D-Joliet). "As we navigate inflation in a post-pandemic economy, this funding will aid struggling business owners and put them on a path to flourish once again."
The Back to Business grant program provides recovery grants for small businesses throughout the state, with an emphasis on businesses in the hardest-hit industries. Seven restaurants in Ventura's district will receive a combined total of $255,000 through this round of Back to Business grants.
Through the Back to Business and Business Interruption Grant programs, DCEO has provided more than $535 million to more than 15,000 businesses since the start of the pandemic.
"It was our restaurants and small businesses who were at the forefront of feeding our communities during the pandemic when travel was limited," said Ventura. "I will continue to prioritize small business owners across the 43rd district and listen to their concerns."
For more information about B2B grants visit DCEO's website.