Published: Monday, August 28, 2023 02:33 PM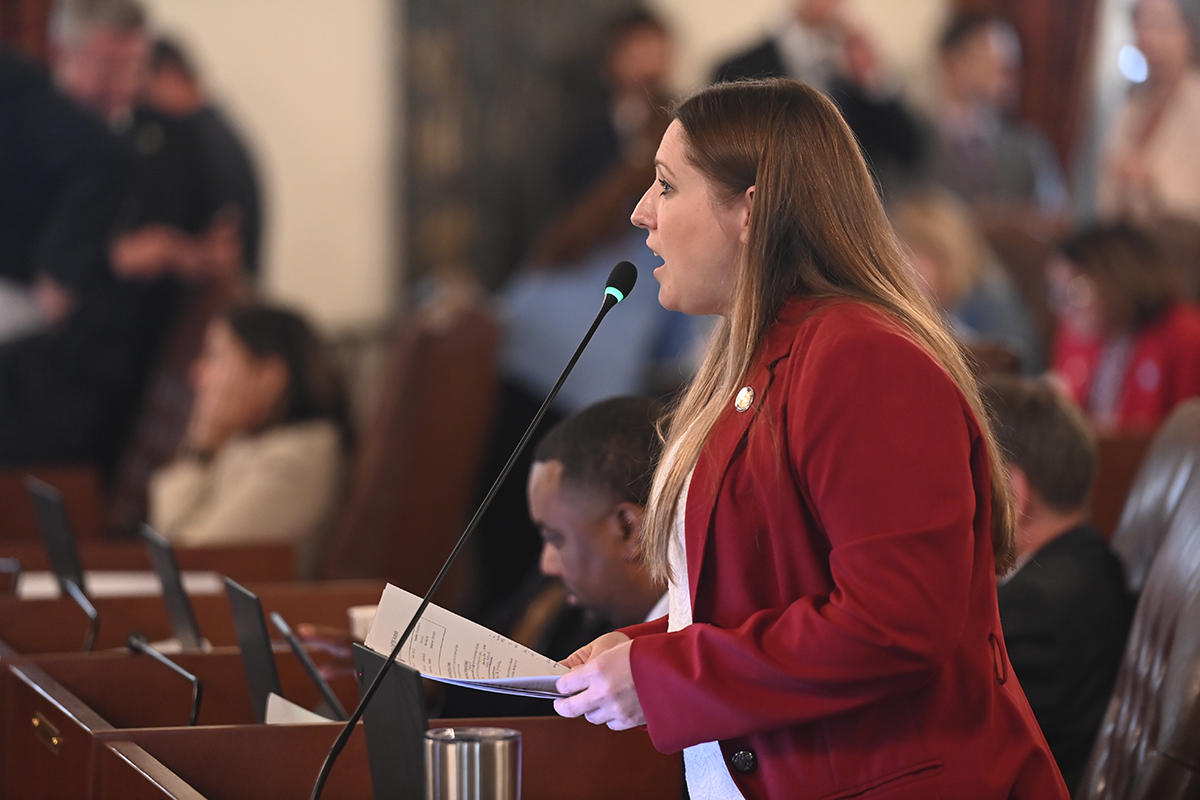 JOLIET — State Senator Rachel Ventura announced that 18 school districts across the area will receive over $6.6 million in additional funding to help address the financial challenges of recent years.
"Education is the greatest tool we can give our children," said Ventura (D-Joliet). "Students in Will County deserve the best educational opportunities, and by using this formula every student will be prepared for the future regardless of ZIP code or financial status."
The funding comes from the 2017 Illinois Senate Democrat-backed evidence-based funding formula — an overhaul of the way the state funds K-12 education. The law made school funding more equitable by calculating the needs of individual school districts and basing its state revenue on those needs. The formula takes into account a district's total enrollment, poverty rate and number of special education or English language learners, among other factors.
Local schools set to receive funding through the formula:
• Chaney-Monge School District 88: $368,899
• Channahon School District 17: $989
• Elwood Community Consolidated School District 203: $254
• Fairmont School District 89: $75,107
• Joliet School District 86: $4,337,711
• Joliet Township High school District 204: $609,869
• Laraway Community Consolidated School District 70C: $424
• Lockport School District 91: $24,417
• Lockport Township High school District 205: $133,979
• Rockdale School District 84: $256
• Taft School District 90: $124,647
• Union School District 81: $107
• Valley View Community Unit School District 365U: $857,329
• Will County Alternative Learning Opportunities Program: $32,812
• Will County Alternative School: $3,129
• Will County Safe School: $7,268
• Will County School District 92: $1,212
• Woodridge School District 68: $46,439
The Fiscal Year 2024 budget invested $350 million in new funding into students' success through the evidence-based funding model.
For more information on the FY 24 evidence-based funding distribution, visit the Illinois State Board of Education's website.