Published: Wednesday, September 13, 2023 02:11 PM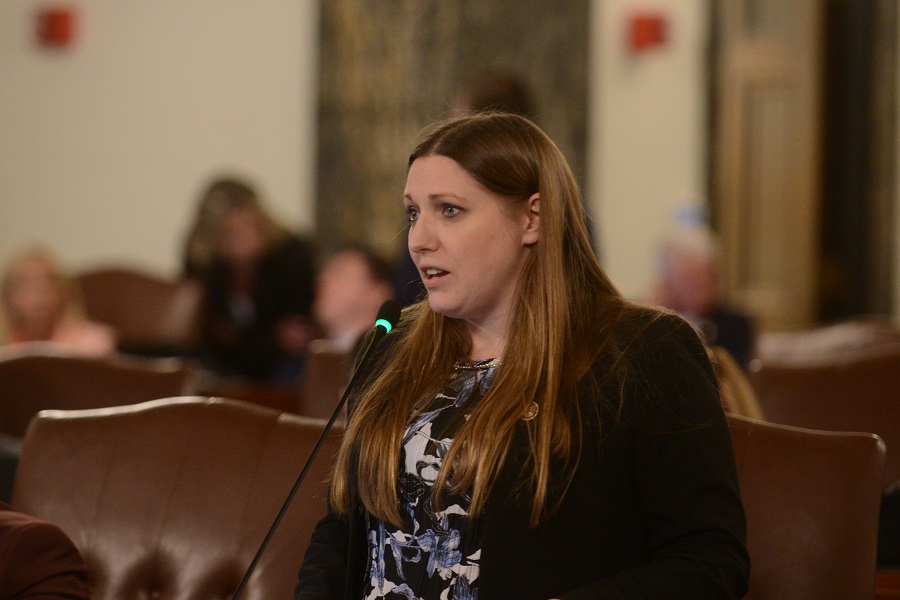 JOLIET — State Senator Rachel Ventura is encouraging all eligible people to apply to this year's Low-Income Home Energy Assistance Program to help with utility costs. Applications will be accepted starting Oct. 2 through Aug. 15, 2024.
"Everyone deserves to live in a habitable environment, regardless of their income," said Ventura (D-Joliet). "With rising energy costs, programs like LIHEAP are essential to reducing health and safety issues that arise from unsafe heating and cooling practices."
The energy bill assistance program offered through the Help Illinois Families Program in program year 2023 will provide $237 million to eligible families to assist with natural gas, propane and electricity bills. Last year's LIHEAP funding provided assistance to a record number of 311,214 households.
Beginning Oct. 2, eligible families can apply to this year's program by visiting HelpIllinoisFamilies.com or by visiting their local agency (a list of partners throughout the state can be found here). Families can also call 1-833-711-0374 for assistance in 30 languages.
"LIHEAP is one of the most critical components of the social safety net that helps residents from all walks of life," said Ventura. "As winter nears, I want to urge all Illinoisans who are eligible to apply for this life saving assistance."
All families who meet the qualifications and provide proper documentation will receive support until funding is exhausted. Families who earn up to two times the federal poverty level are eligible to receive support through LIHEAP.