Published: Friday, July 14, 2023 03:35 PM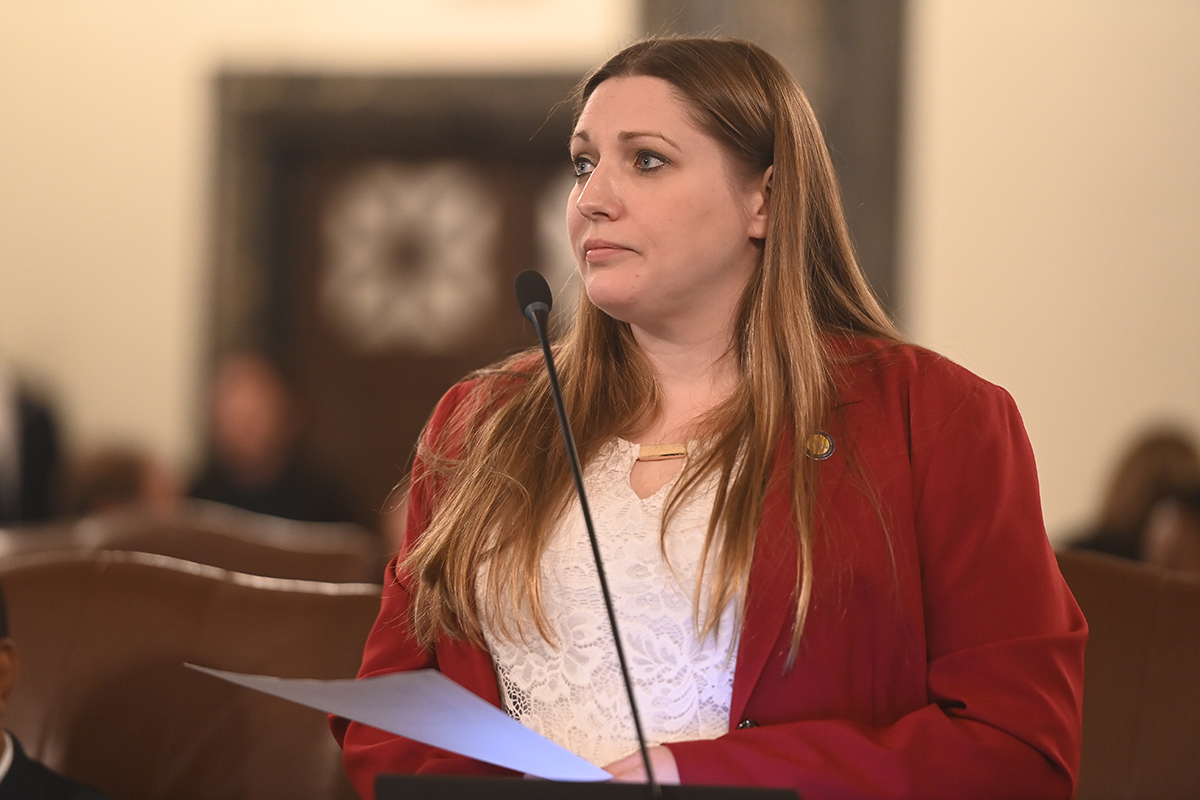 JOLIET – Senator Rachel Ventura was appointed to serve on the Council of State Governments Intergovernmental Affairs Committee.
"This appointment will better position me to serve my colleagues in the senate and better advocate for residents of the 43rd District," said Ventura (D-Joliet). "My background working at different levels of government has prepared me for this new role."
Ventura previously served as a Will County Board Member and as an employee for Joliet Township. Additionally, she also served as Vice President of the Forest Preserve District of Will County. Ventura hopes to utilize this new role to benefit the 43rd District and Illinois overall, providing key insight on topics such as environmental issues, taxes and criminal justice reform.
The CSG Intergovernmental Affairs Committee is the primary body setting the state - federal relations agenda for CSG. Additionally, it is a bipartisan committee comprised of officials from all three branches of state government, as well as CSG Associate members.
"Senator Ventura brings a new voice and wealth of experience to CSG," said Illinois Senate President Don Harmon, who appointed Ventura to the CSG post. "I look forward to seeing her work."
All committees will meet during the 2023 CSG National Conference, which is scheduled to be held Dec. 6-9 in Raleigh, NC.