Published: Friday, September 08, 2023 08:26 PM
New $2 billion electric vehicle battery factory coming to Manteno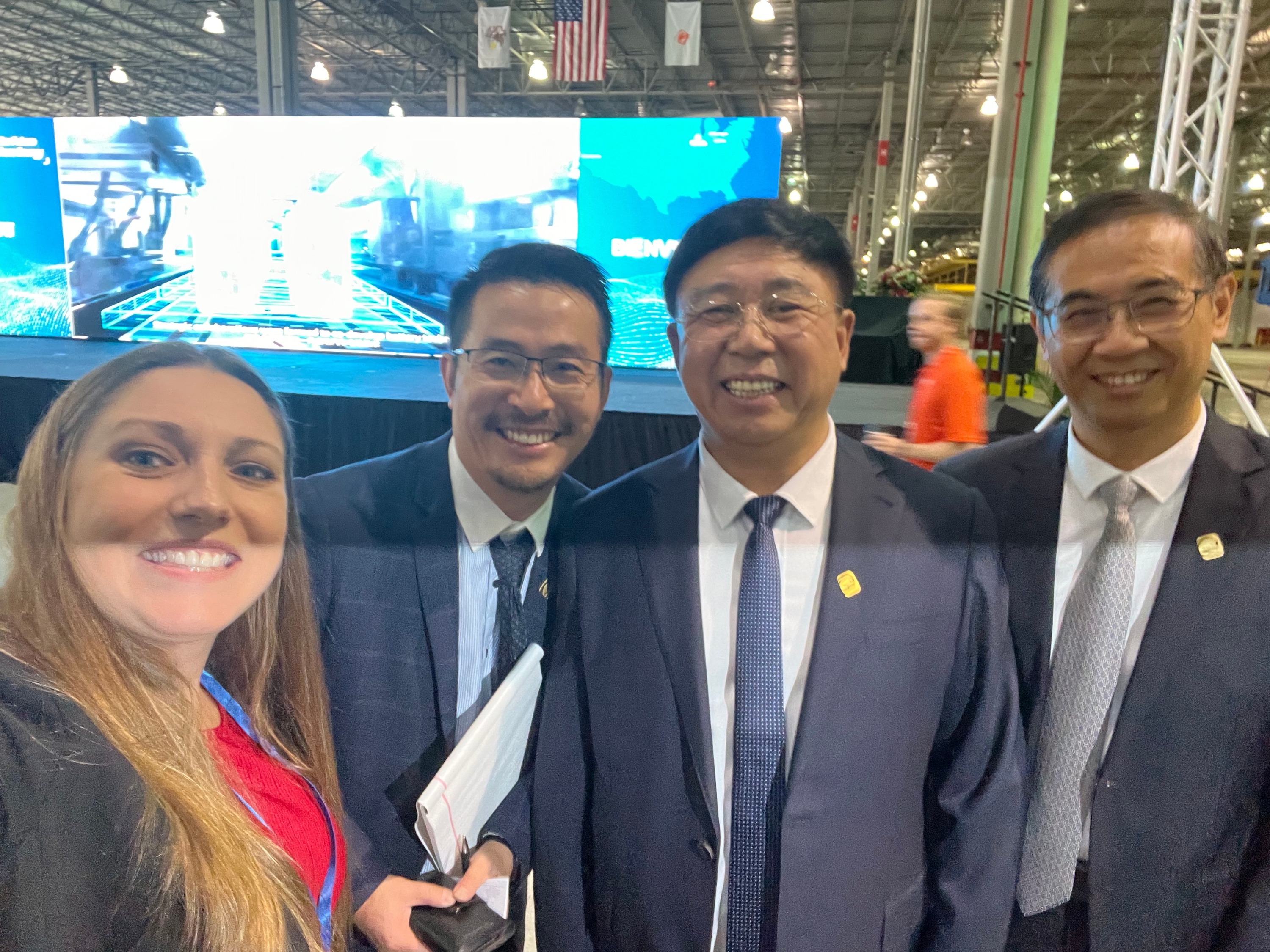 MANTENO – State Senator Rachel Ventura joined Illinois leaders today to announce a new $2 billion electric vehicle battery manufacturing plant coming to Manteno.
"Seeing investments like Gotion's new gigafactory right here in Illinois showcases how serious we are about clean energy advancements," said Ventura (D-Joliet). "This is Gotion's first manufacturing plant in the United States using American labor and raw materials to ship batteries all over the world — this accomplishment on its own is no small feat and is extremely rewarding to see."
Gotion's new state-of-the-art EV battery plant will help bolster the supply chain and meet growing demand for batteries across the EV sector, including Gotion's partners, as well as additional EV manufacturers across North America. The facility will focus on lithium-ion battery cell, battery pack production and energy storage system integration. The company plans to create 2,600 jobs in Manteno.
As part of Illinois' commitment to build out comprehensive EV hubs and support Illinois' workforce, the state will also fund a new manufacturing training academy nearby, as well as award an additional grant to workforce providers to expand training and prepare regional employees for the new jobs.
"As a champion for our environment, I have continually promoted the usage of electric vehicles throughout the state," said Ventura. "With more investments in factories like Gotion, our state is poised to become a top contender for clean energy production, ushering in good-paying jobs and a sustainable future."