Published: Thursday, April 27, 2023 02:46 PM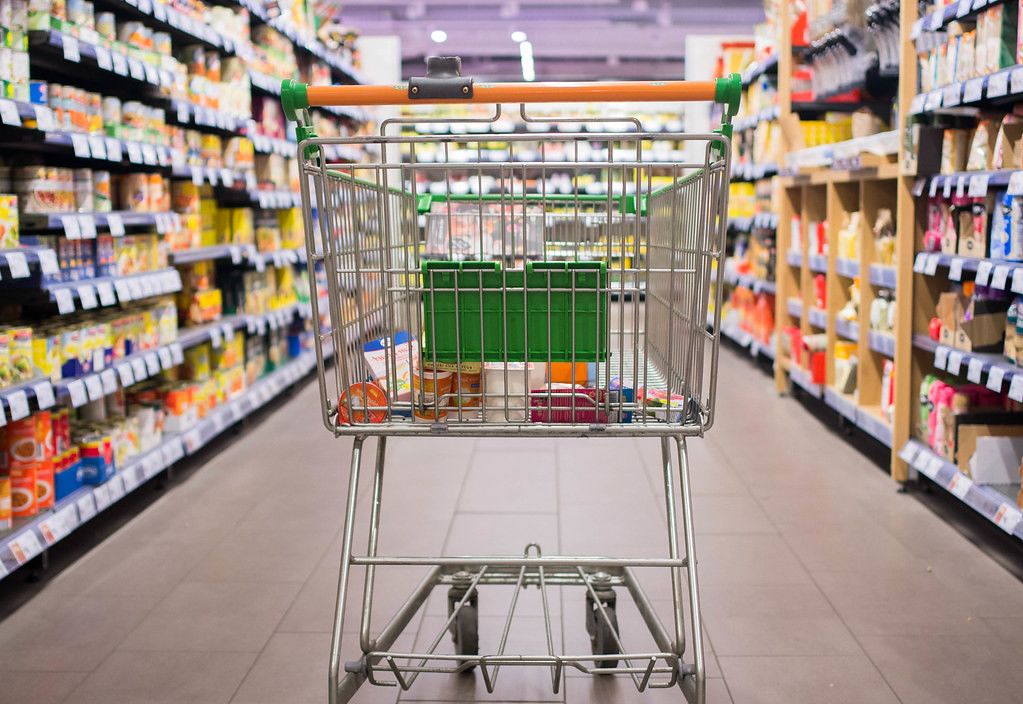 SPRINGFIELD – State Senator Rachel Ventura passed a new measure through the Senate Agriculture Committee on Thursday that would promote standardization on food labels to reduce food waste across the state.
"Food waste is an issue that affects every community," said Ventura (D-Joliet). "By providing more guidance on food labels, we can reduce the amount of food ending up in the garbage and help feed more community members struggling to get by."
House Bill 3849 would define "quality date," "safety date" and "sell by date" and require the Illinois Departments of Agriculture and Public Health to publish information to encourage food manufacturers, processors and retailers to voluntarily use uniform terms on food product labels to communicate quality and safety dates.
According to the U.S. Department of Agriculture's Food Safety and Inspection Service product dating is not required by federal regulations except for infant formula. Manufacturers provide dating to help consumers and retailers decide when food is at its best quality. There are no uniform or universally accepted descriptions used on food labels for open dating in the United States.
According to ReFED, a national nonprofit working in conjunction with Harvard Law School's Food Law and Policy Clinic, a national food labeling standard could divert 582,000 tons of food waste per year and provide $2.41 billion in annual economic value. Illinois does not currently have any food labeling laws, however, if labeled, eggs cannot be sold past the label date.
"Not only will this legislation help with food waste, but it will also alleviate food insecurities in some communities," said Ventura. "It's beneficial for everyone to have an updated system that gives consumers accurate information about safe food consumption."
House Bill 3849 passed the Senate Agriculture Committee and now heads to the full Senate for further consideration.