Published: Monday, June 12, 2023 02:54 PM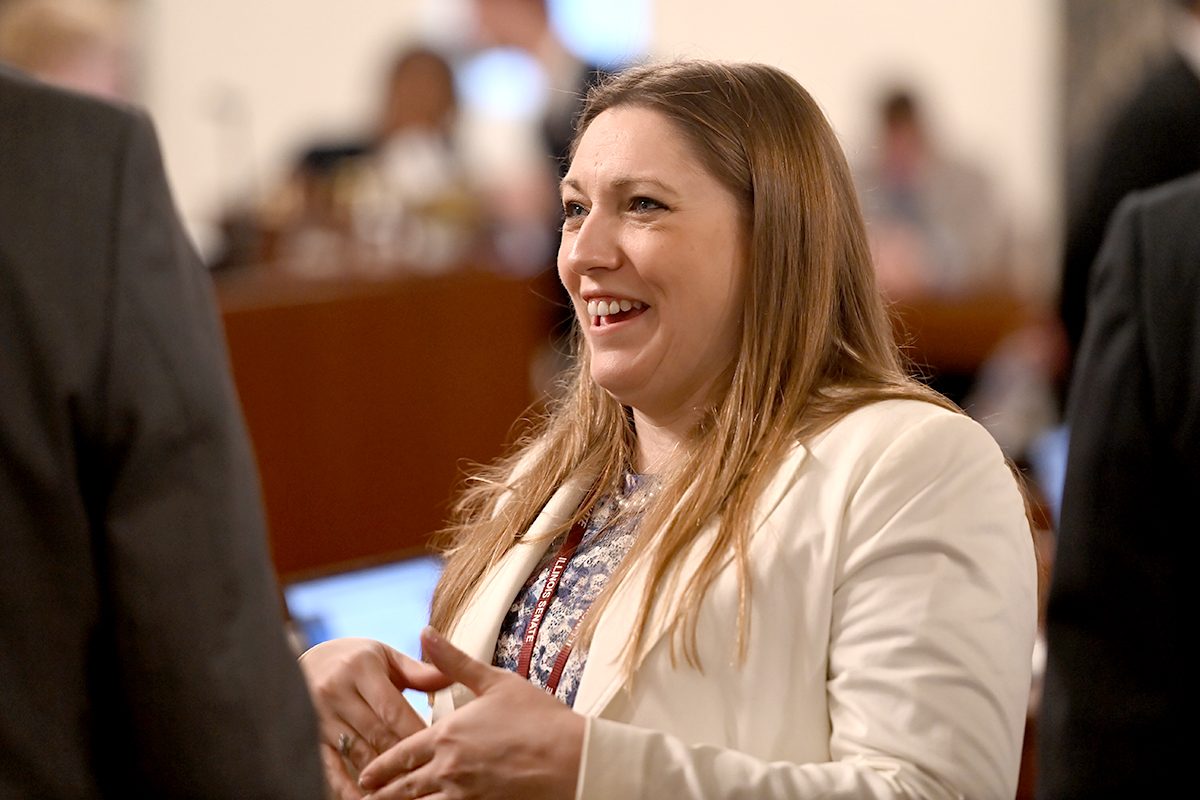 SPRINGFIELD – In an effort to alleviate truck collisions with underpasses or viaducts, State Senator Rachel Ventura championed legislation to create a low-clearance early warning device pilot program, which was signed into law Friday.
"Joliet is one of the largest transportation hubs in the state," said Ventura (D-Joliet). "Trucks are constantly driving through the city, and far too often, we have seen accidents occur where they hit viaducts or bridges, which becomes dangerous for everyone around them. By creating this program, we can begin to tackle this issue and make our roads safer."
This legislation requires IDOT to establish a program to put early warning devices on or near bridges or viaducts. Early warning devices may include LiDAR, radar, visual signals or additional signage. LiDAR, or "light detection and ranging," is a method for determining ranges by targeting an object with a laser and measuring the time for the reflected light to return to the receiver. These various warning devices would be tested within the pilot program.
Additionally, the pilot program will evaluate the effectiveness of an early warning device, design specifications and estimated costs. IDOT will consult with the University of Illinois on the pilot program to brainstorm potential ideas on how to engineer these hazard bars.
"This is a great example of taking a local issue and turning it into a law that can benefit all corners of the state," said Ventura. "Truck collisions are happening far too often in the 43rd District and across the state, and it's time we start thinking of effective ways to solve the issue at hand."
Senate Bill 1653 goes into effect January 1, 2024.